5-Star Chiropractic Care in Walnut Creek
Providing Award-Winning Care For The Whole Family
Whether you're a weekend warrior, new parent, senior citizen or anything in between, we're here for you and can't wait to devise a care plan focused on you. Since 2004, we've been committed to helping people in our community live their best lives. At Holmes Chiropractic, we see patients from all walks of life who choose chiropractic care for a variety of reasons, even though they typically share a common goal-to live a healthier life, naturally.
We're proud to have been voted Walnut Creek Chiropractor "Best of Walnut Creek" for nine consecutive years. Optimize your health with the best chiropractors in Walnut Creek.
Get started with our $49 New Patient Special – Call (925) 938-1122 or request an appointment online now!
REQUEST AN APPOINTMENT ONLINE »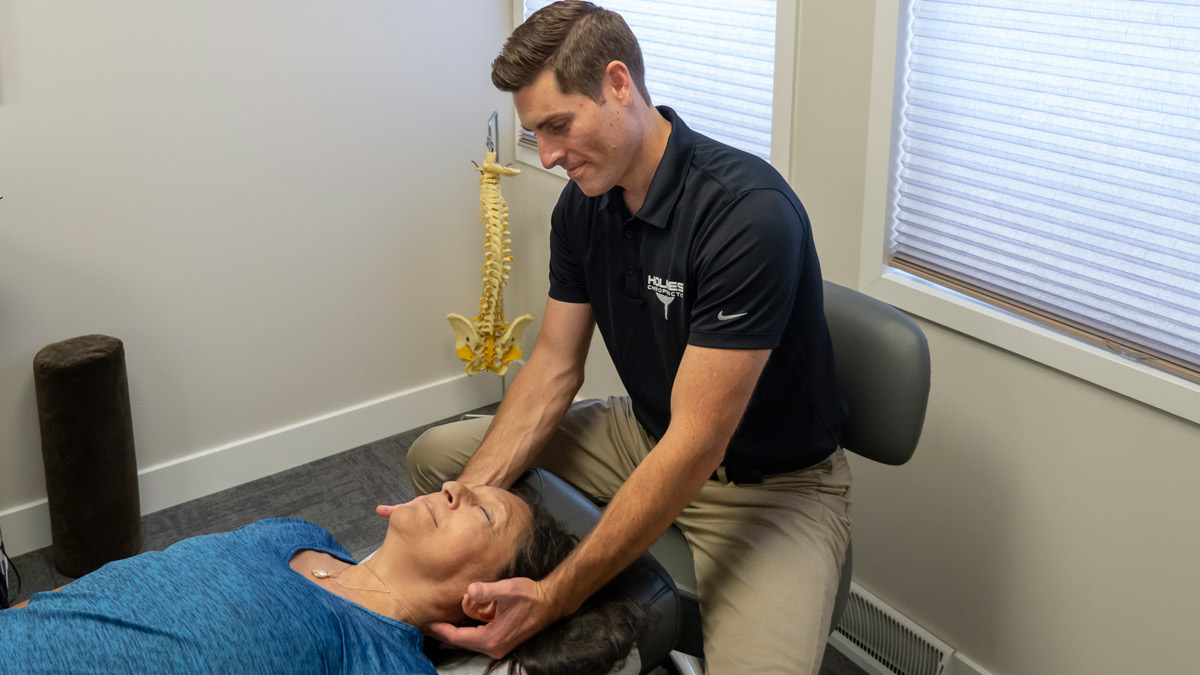 Unlock True Wellness at Holmes Chiropractic
Conditions chiropractic can help with:
Back Pain
Hip Pain
Neck Pain
Shoulder Pain
Headaches
Migraines
Sciatica
Postural Issues
Disc Problems
Joint Issues
Arthritis
Plantar Fasciitis
Chiropractic care is designed to help improve the function of your nervous system, allowing it to work exactly as it was designed to with focused spinal adjustments. Simply put, the better its function, the better you'll feel.
When your nervous system is working well and interference is removed, patients can see benefits including:
Reduced pain
Easier movement
Increased energy
Heightened immunity
Lower need for pain medication
We can't wait to help you achieve your goals in health –
Call (925) 938-1122 or request an appointment online to claim our $49 New Patient Special.
Request An Appointment Online
(925) 938-1122