Custom-Fitted Pillows in Walnut Creek
Considering that we spend about one-third of our lives sleeping or attempting to slumber, it's important to have not only a supportive mattress but a pillow as well. That's why we are pleased to sell a variety of Pillowise® pillows that are crafted to perfectly align your cervical spine.
The Pillowise Difference
While there's a wide range of pillows available in different sizes and price points, Pillowsie pillows are different in that they're custom-fitted. After all, to get the best possible rest and for your muscles to be at their most relaxed, it is important that you sleep on a pillow that's not too high or too low and is tailored to your dimensions.
In 2003, the Pillowsise co-founder and Dutch physiotherapist Thijs van der Hilst invented an algorithm with three simple measurements that could determine the best-fitting pillow for each of his clients. The pillows quickly helped to alleviate and even prevent neck pains.
Benefits to Help You Rest Easy
A Pillowise pillow will help maintain the alignment of your spine and provide optimal support for your head and neck. Here are some benefits:
Can help alleviate upper cervical injuries
Simple 3-step measuring system & proprietary algorithm software ensure the perfect pillow size
Top-quality pressure-relieving memory foam made in the Netherlands
Premium Tencel® moisture regulating cover keeps you cool and comfortable all night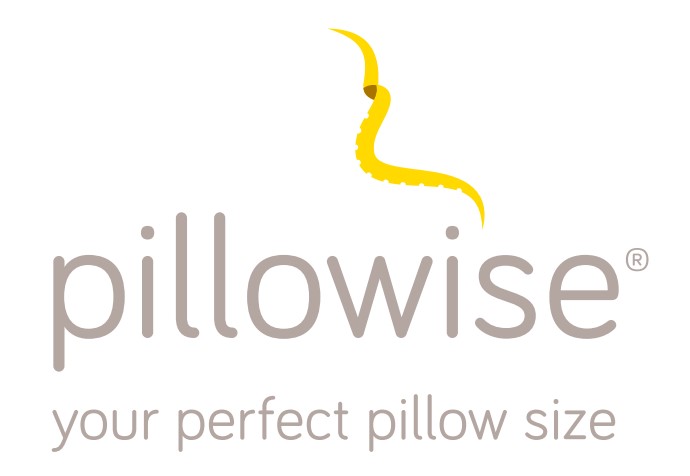 Optimal Support
If you're struggling to get sound sleep, a custom-fitted Pillowise pillow will help you get the best possible rest and allow your muscles to be at their most relaxed. Your perfect pillow offers optimal support to your cervical spine and head.
Book an Appointment
At Holmes Chiropractic, we can help you find your own custom-fit pillow today. Call today to schedule an appointment!

Custom-Fitted Pillows Walnut Creek CA | (925) 938-1122