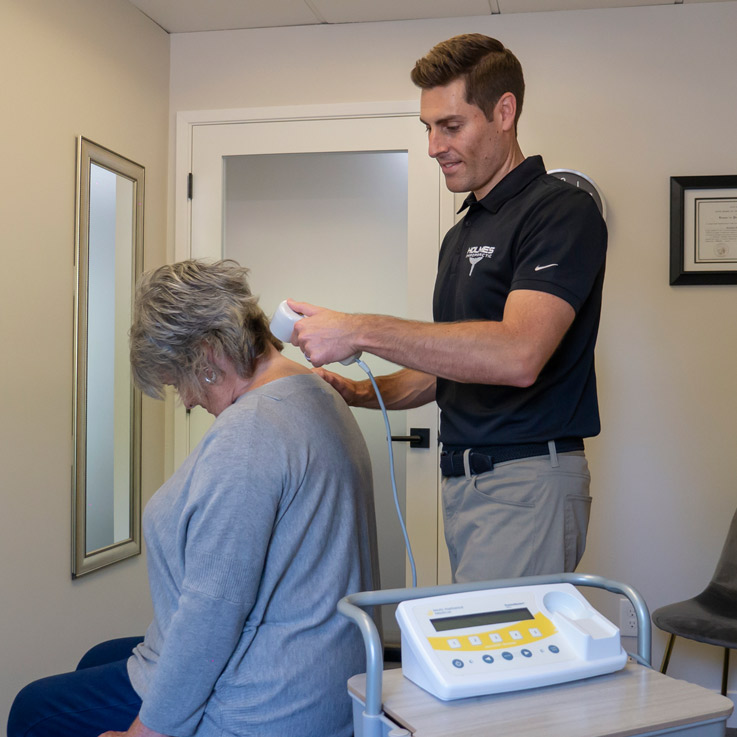 Cold Laser Therapy in Walnut Creek
Cold laser therapy uses specific wavelengths of light to interact with tissue to help facilitate healing and repair. It may help patients with chronic or acute conditions or injuries by reducing pain and inflammation. At Holmes Chiropractic we use a Class I Multi Radiance Medical® laser, which is FDA approved. Class I or "cold" lasers do not produce heat.
Laser therapy is a safe and effective alternative to medications like pain relievers and anti-inflammatories, which can lead to many side effects. Cold laser therapy has no side effects.

New Patients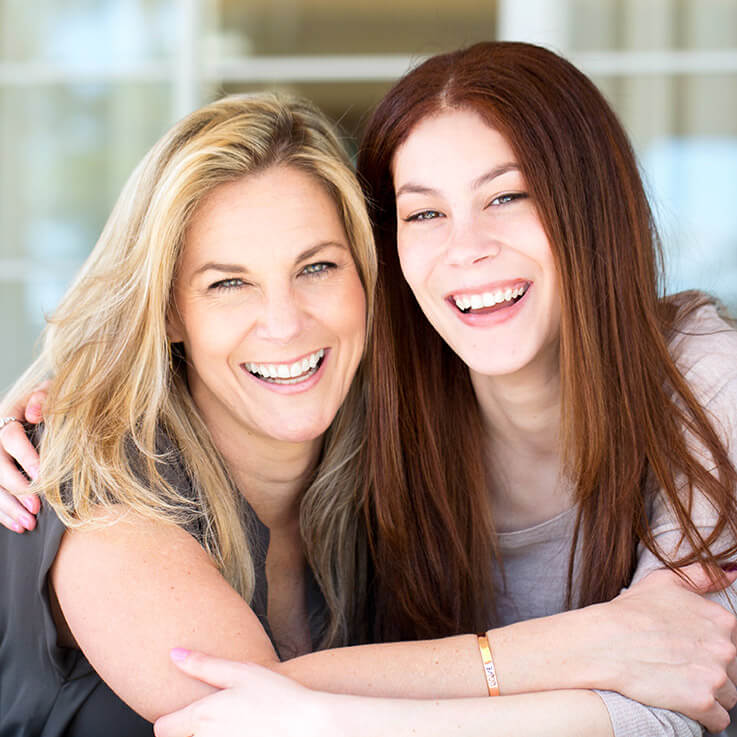 Decreasing Inflammation and Spasm
The Multi Radiance Medical laser offers a unique feature to help decrease inflammation, heal tissue and reduce muscle spasm. In addition to penetrating up to seven times deeper than other classes of lasers, it incorporates technology which further increases blood flow and healing nutrients to the damaged tissue.
Laser Therapy and Chiropractic Care
Laser therapy can be a stand-alone therapy, or part of a care plan that includes chiropractic care and/or spinal decompression. Your chiropractor will conduct a thorough examination and design a care plan to meet your individual objectives.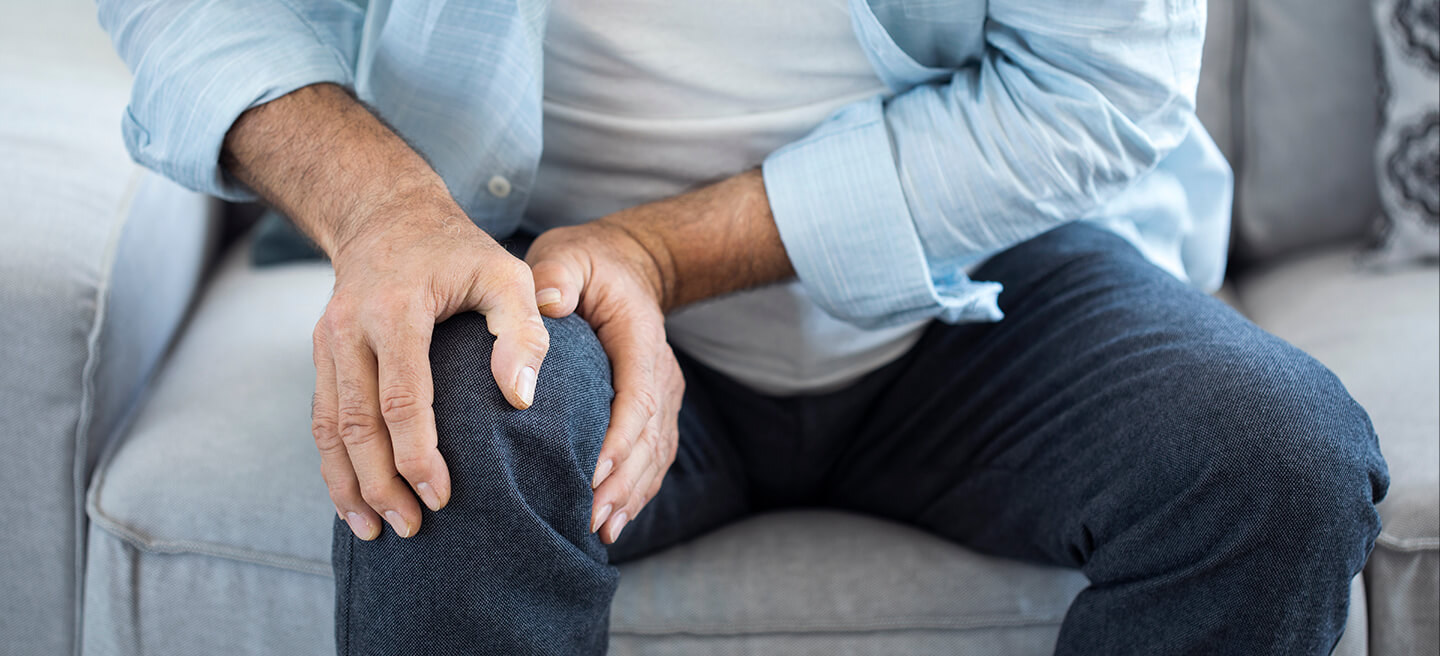 Who May Benefit From Laser Therapy?
Cold laser therapy is a good choice for anyone with muscle, disc, nerve or joint pain and inflammation. Some conditions we get good results for include:
Ankle pain
Carpal tunnel syndrome
Disc injuries
Hip problems
Knee pain
Referred pain (in neck and back)
Tennis elbow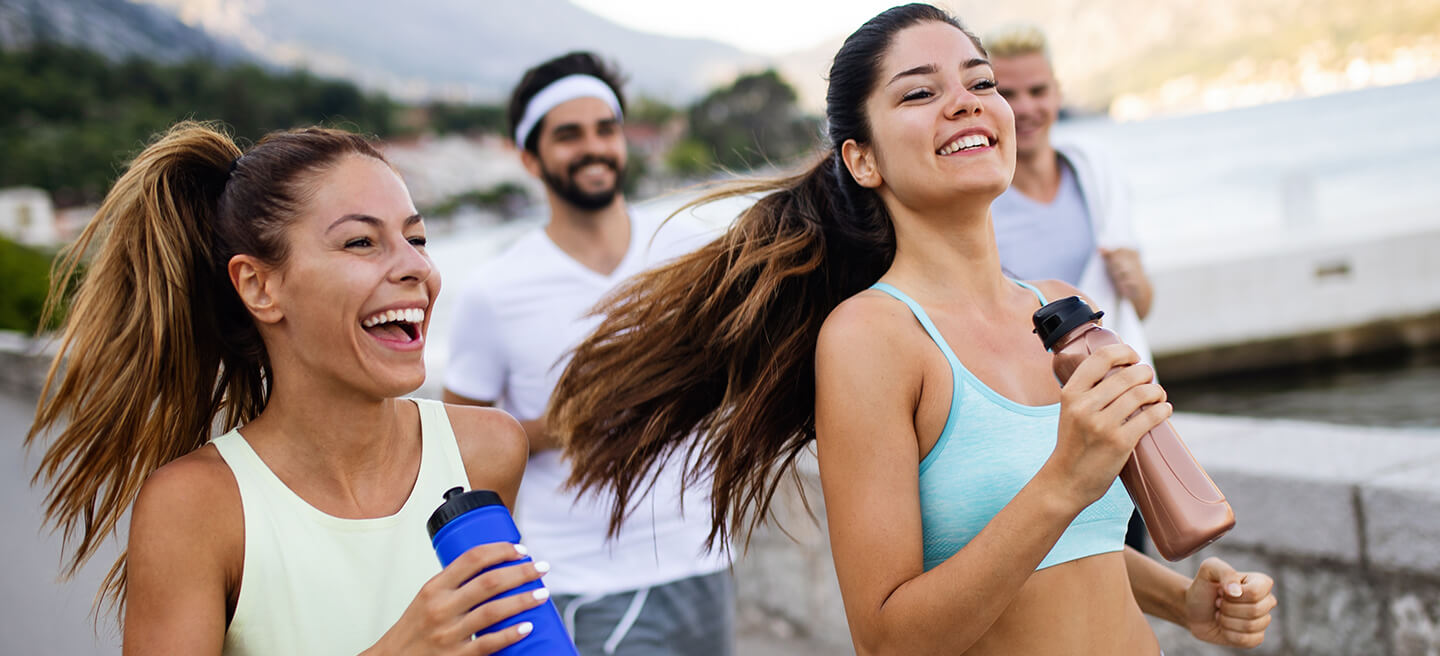 Care for Athletes
Whether you are a weekend warrior or a pro, sports can take a toll on your body. Cold laser therapy is an excellent way to help heal sports injuries without drugs, so you can get back on the field or court faster.
How Many Sessions Will I Need?
You may experience some immediate relief with laser therapy. However, it typically takes 4-6 sessions for your condition to improve significantly.

Learn More Today
Contact us today to learn more about cold laser therapy, or to schedule an appointment.

Contact Us
Laser Therapy Walnut Creek CA | (925) 938-1122