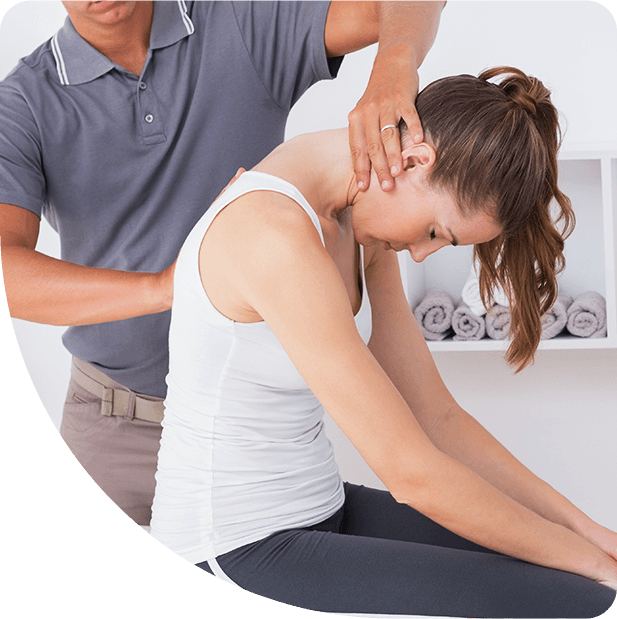 New Patients at Holmes Chiropractic
At Holmes Chiropractic, it's our goal to ease your pain, and make you feel at home. When you choose us for your care, know that your choosing a nurturing environment, one to eliminate any apprehension and put you at ease. Your comfort is a priority. Together, we can achieve your health expectations.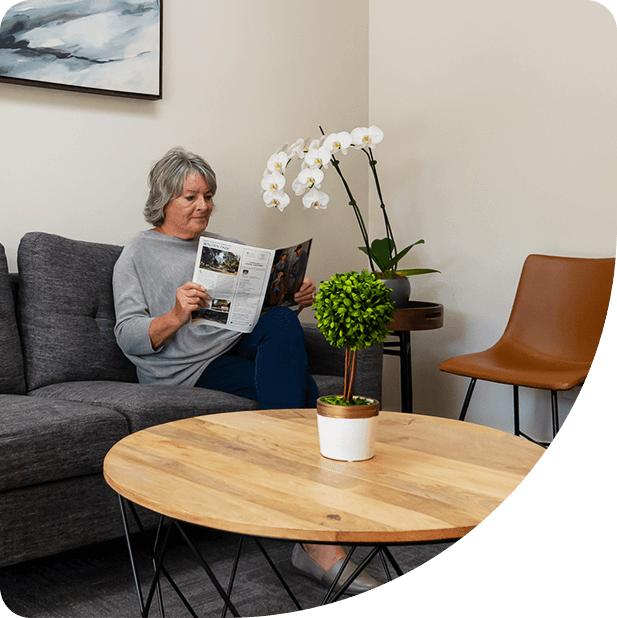 Before Your Visit
We're thrilled that you're visiting us! On your first visit, plan to reserve about one hour of time with us. When you arrive, our experienced staff will greet you with a warm, friendly smile. After your appointment is scheduled, we will email you the necessary new patient forms that can be completed online.
Your First Appointment
During your first appointment, your chiropractor take the necessary time needed to get to know you. We want to learn about your health history, discuss your goals, and devise a plan for how to help you achieve them—naturally. Know that our recommendations always come from a place of honesty and integrity—we'll never recommend care to you that's unnecessary.
Best of all, YOU are in charge of your care.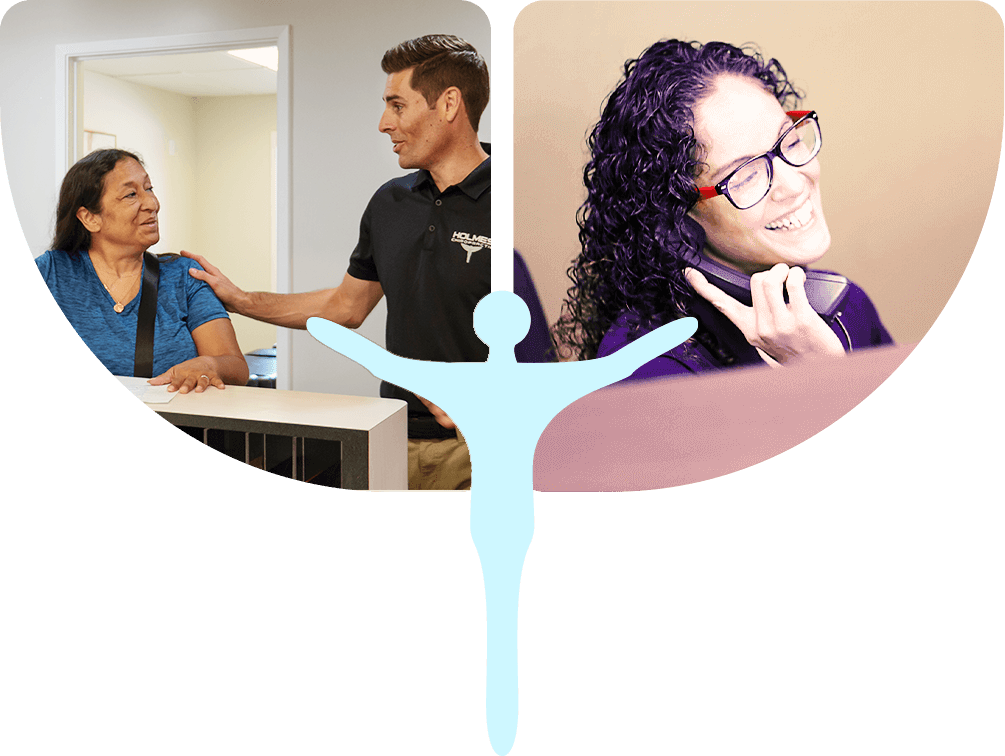 We'll decide if you need X-rays after learning more about your complaints. We will refer out for MRI or X-Ray if we think it is necessary for your care. Please bring any MRI or X-rays you may have recently had to your first appointment. We believe that to be successful in your health journey, you should be an active part of your care and strategy, so we'll always involve and educate you along the way.
After discussing the best options for your care, we'll likely perform an adjustment if you're ready. From here on out, the frequency of care will look different for every patient as your needs are unique. Remember, it's our goal to get you OUT of pain and IN to health, and your care plan will reflect that as quickly as possible.
Schedule Your Visit Today
If you're unsure how to find our Walnut Creek office, please be sure to call us and we'll give you directions. Remember to bring along any insurance information you would like us to verify on your first visit.
We can't wait to welcome you to our practice..

Contact Us
New Patients at Holmes Chiropractic | (925) 938-1122