Special Offers
$99 New Patient Offer
Welcome to Holmes Chiropractic! We're delighted that you've chosen us as your chiropractic care provider. As a new patient, unlock our limited-time special offer and enjoy the perks of choosing our practice.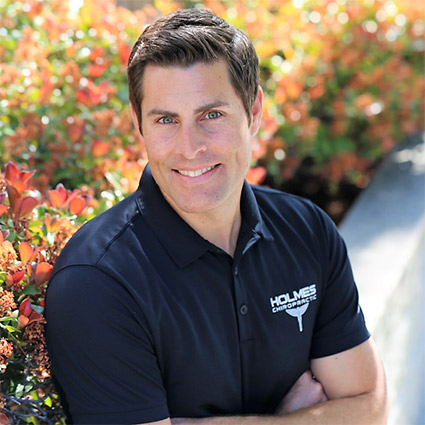 Our new patient appointments are usually $155. Get your first visit for just $99!
Your First Visit
Once you arrive you will receive a warm welcome from our front desk and then you will meet with Dr. Holmes. Your appointment will include:
Consultation
Health History
Reviewing of MRI/X-ray
First Treatment
Plus, you'll get a treatment care plan for your follow-up visits.
Take that first step toward optimizing your health. Call (925) 938-1122 to take advantage of this offer! We look forward to hearing from you!

Special Offers at Holmes Chiropractic | (925) 938-1122